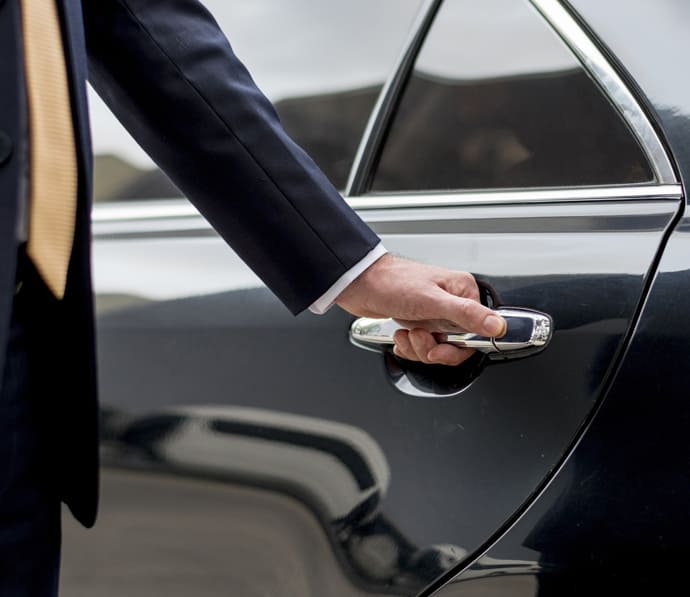 High-End

Travel Management and Logistical Services

Ground Logistics International offers high-end travel management, event planning, and logistical services in more than 650 cities around the globe. From basic planning to comprehensive travel coordination, we provide simplified solutions to ensure you and your party efficiently get where you need to go. With real-time online reservations and confirmations, online travel history and ride receipts, GPS tracking, and convenient mobile applications, your transportation has never been easier.

We are accessible 24-hours-a-day for arrivals, departures, and any unforeseen setbacks. Whether you're looking to ride a sedan to a sporting event, a limo to a celebration, or a group bus to the year's biggest bash–if you have the destination, we have the tools to get you there. You are guaranteed support from the moment you book your reservation until you reach your final stop.
Comprehensive Event Transportation Services
No matter your travel needs–personal or a group of 20,000–Ground Logistics International's all-inclusive event transportation services will help you promptly and safely arrive at your destination. With extensively trained chauffeurs and a fleet of best-in-class luxury vehicles, we guarantee the highest level of professionalism and quality with every ride. Whether you need transportation for personal business, group corporate events, or airport transfers, our reliable and convenient door-to-door service ensures you get where you need to go.
We additionally offer wedding transportation packages to add a touch of class to your special day, as well as sightseeing tours through Los Angeles's main attractions. No matter your reason—business or pleasure—our doors are open to you.
Our Commitment to Conservation
GLI is committed to a greener world for everyone to share. Through our partners, we have developed an environmental policy that addresses the current and future environmental impacts of our business. We are continually working to achieve the best in environmental sustainability. Conservation doesn't cost anything, but it saves everything. Equally committed to convenience, quality, and responsibility, we are driven to excellence in every aspect of our work. Contact us today to book your reservation.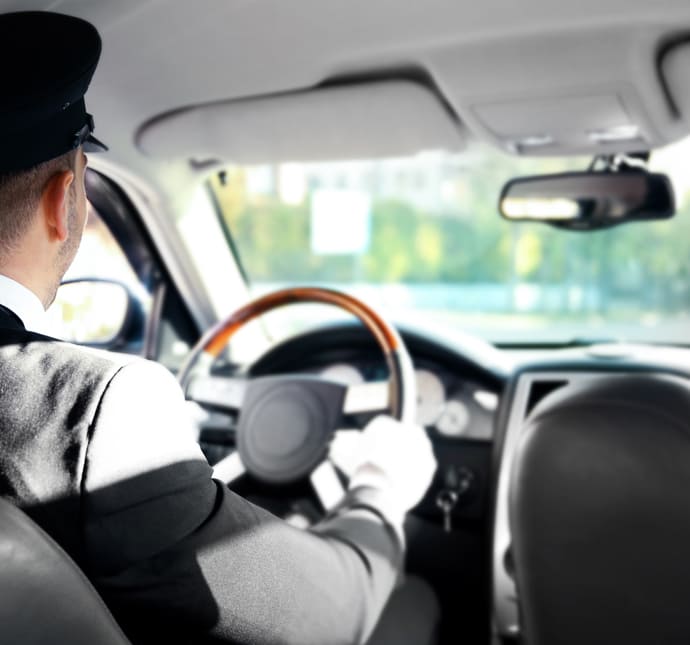 Have a look at Our Showroom
We are committed to delivering superior transportation services with the highest caliber of professionalism, training, maintenance programs and customer relations. Guided by relentless focus on our five imperatives, we will constantly strive to implement.
See more
Why us? What makes us special
The new standard in transportation

Unlocking a new level of quality

Best in Class transportation solutions

Highest caliber of professionalism, maintenance programs and customer relations

Service oriented

Every experience is about a human connection
Learn more about us